Republic of the Philippines
PROVINCE OF ISABELA
City of Ilagan
 Office of the Governor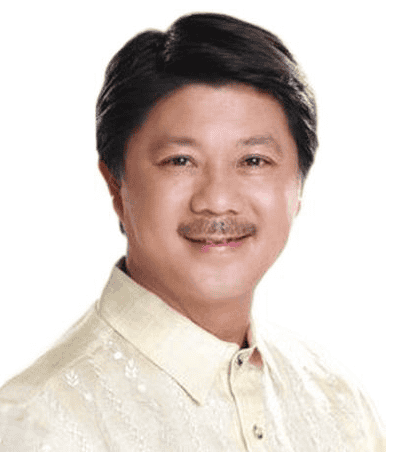 Message
     With countries and economies converging to become one global village, the international marketplace has also become more vibrant, providing multifarious accesses through which consumers from any part of the world may procure goods and services. This year, it is the China-ASEAN Exposition or CAEXPO 2013 that endeavors to be the most significant of these accesses.
     Most definitely the biggest trade event and most extensive in reach in the Asian Region, CAEXPO 2013 will effectively bridge all markets in Southeast Asia and in the People's Republic of China. It will build trade and investment links and partnerships between and among these markets, in the process strengthening economies in the ASEAN neighborhood and preparing them for the inevitable trading battles beyond their home courts.
     We, the people of Isabela, are deeply honored and fortunate that CAEXPO 2013 has chosen our province to be its "Province of Charm," to complement the designation of the Philippines as the "Country of Honor." My leadership is committed to the promotion of our local industries – agriculture, agri-business, eco-tourism -- and to the pursuit of our people's dream to etch Isabela's name in the international marquee as a brand to be associated with world-class quality, design excellence, and superior performance. At CAEXPO, we see a golden opportunity to promote Isabela as the best investment location in northern Philippines. We shall strive to show our friends from China and the Southeast Asian markets, not just the vast fertile lands, excellent climate, well-preserved environment, and other natural treasures of Isabela, but also deep impressions of the multiple proficiencies and the warmth of a people that cannot be found in any other location in the Philippines.
     My gratitude goes to the Government of the People's Republic of China, its Trade Executives, and Diplomatic Officials, for this Honor. The Isabela PH Team wishes to congratulate the organizers of the CAEXPO 2013 event, and may all participants in this grand exposition fulfill their individual missions for their respective countries.
     MABUHAY PO KAYO !